History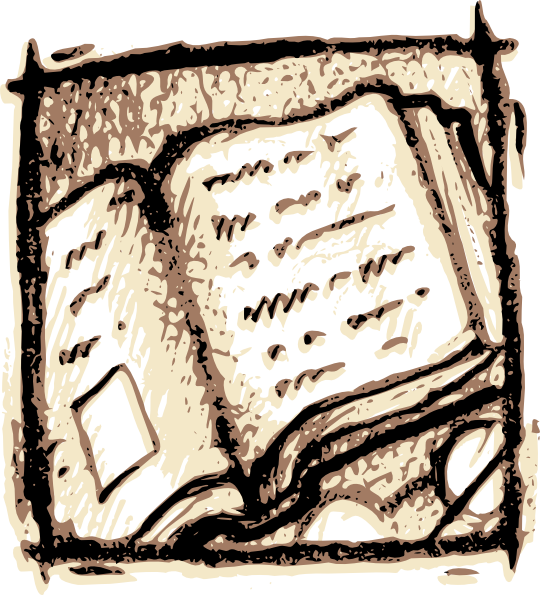 Here at Bedonwell, we love learning about History! We believe the teaching of History develops children's ability to ask and answer questions, begin to think about sources of evidence, and develop perspective and judgement. History helps children to make sense of the world in which they live by looking at people's lives, diversity within society, and the process of change. We follow the National Curriculum for pupils in years 1 and 2.
Children of Nursery and Reception age follow the Early Years Foundation Stage (EYFS) and are taught about History through the 'Understanding the World' aspect of the EYFS. Within the People and Communities strand, children talk about past and present events in their own lives and in the lives of their family members.
We aim to:
give children an understanding of Britain's past and that of the wider world,
inspire children to find out more about the past, and,
develop their sense of curiosity and identity.
We do this by teaching History though our topics and cross-curricular 'Explorer Time' based upon International Primary Curriculum (IPC) units. We take an enquiry-based approach to learning and children learn about a diverse range of exciting topics including:
Toys
Dinosaurs
The Gunpowder Plot
British Seaside
The Great Fire of London
Florence Nightingale
We also mark important times in the calendar, for example, by celebrating Black History month by having an annual Black History Day and commemorating the end of World War One by marking Remembrance Day.
Decorating a Khamsa Hand - Black History Day
Decorating African Masks - Black History Day
Years 1 and 2 History Displays at Bedonwell Infant & Nursery School